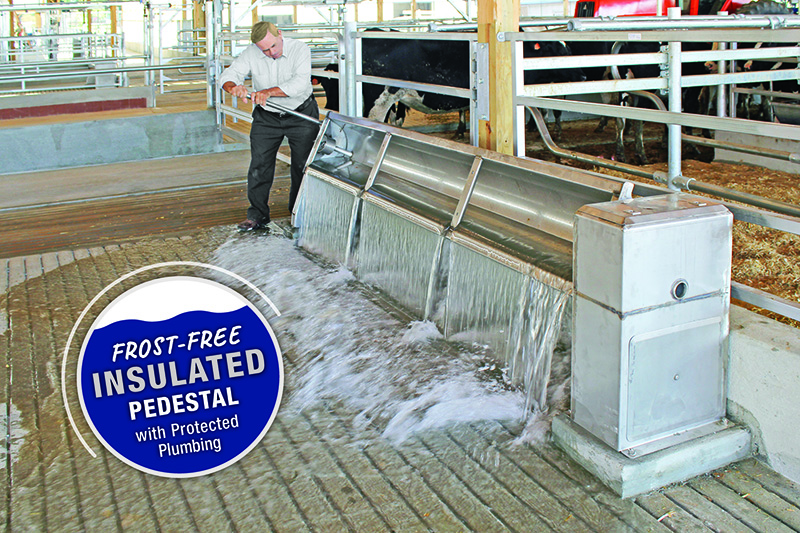 Junior Model (Reduced Capacity)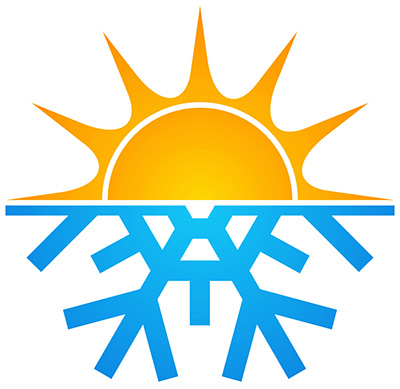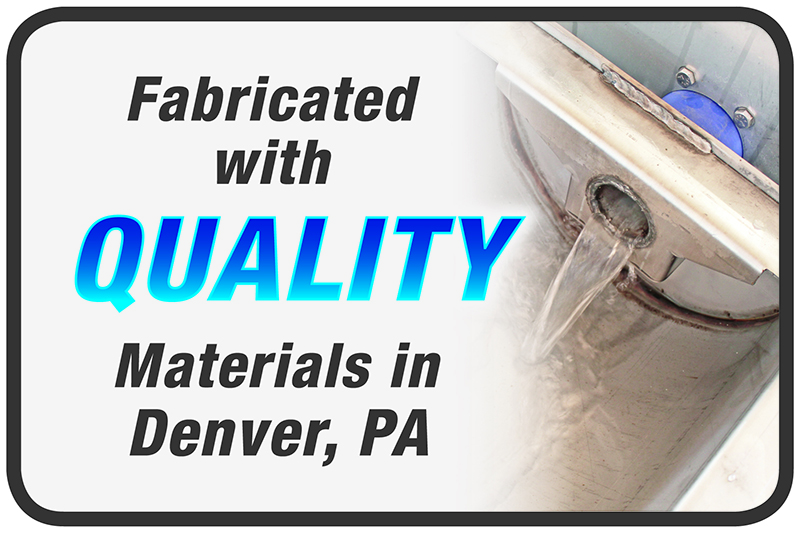 Easy-Clean Tip Tank! Just tilt the basin and watch the dirt disappear!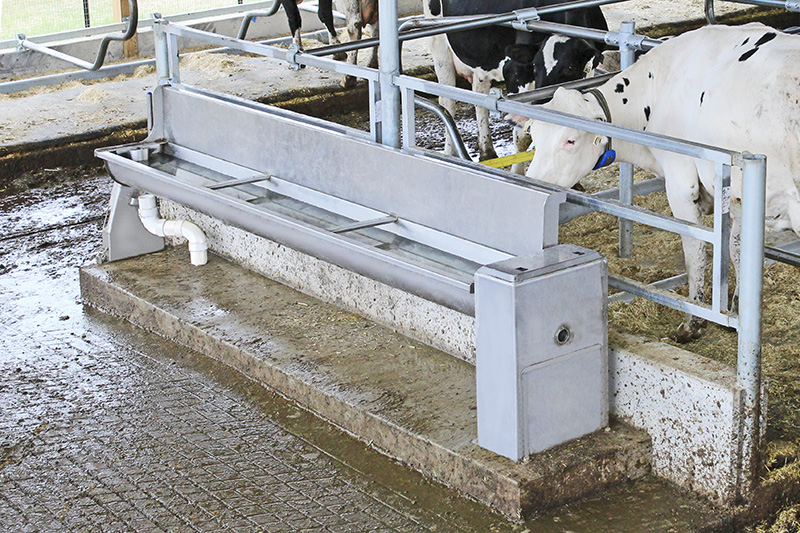 Junior Model (Reduced Capacity) with Frost-Free Insulated Pedestal
Stainless steel construction
Smooth, round-bottom construction without corners to collect dirt
Large poly bearing with stainless steel axle
Hinging float cover for easy service access
Energy-efficient, cold water trickle-flow freeze protection
Electric frost protection (optional)
10 model choices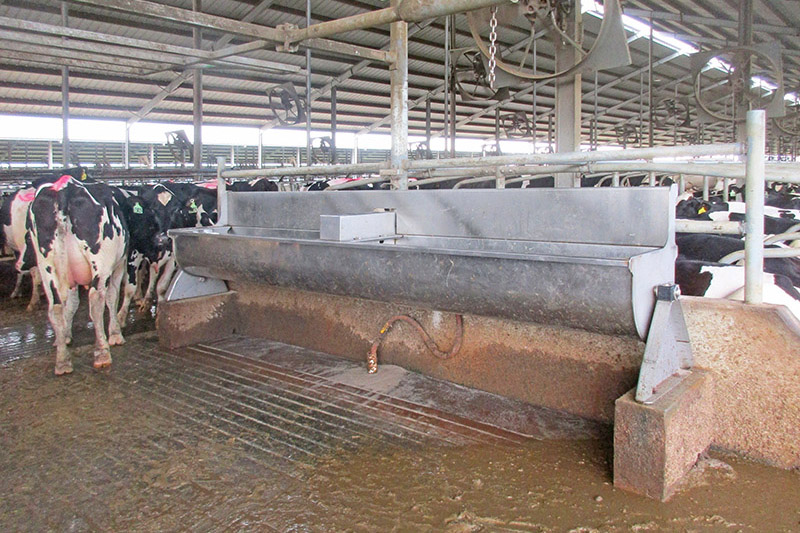 Standard Model (Standard Capacity)
Junior Model (Reduced Capacity)
Sturdy Built is an authorized distributor for High Quality Insulated Water Tanks.
Contact us for pricing on the models you need.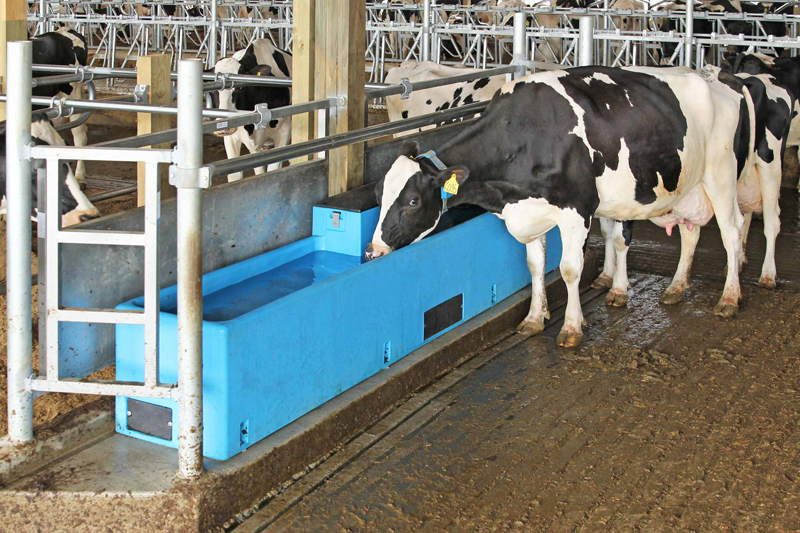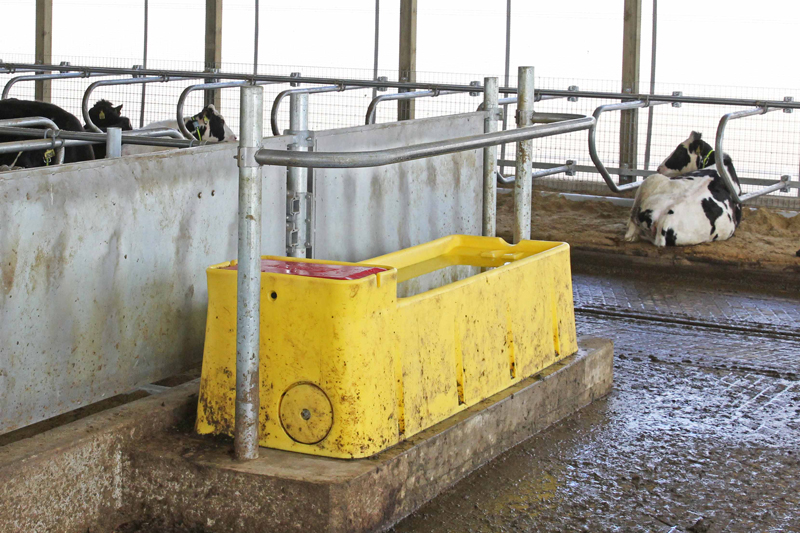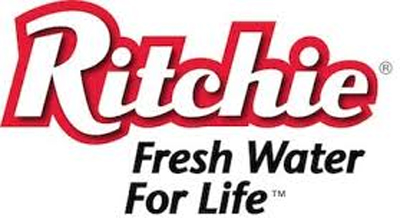 Equip your operation with Stainless Steel Rotary Flush Waterers for cleanliness and energy efficiency. DOWNLOAD our PDF literature.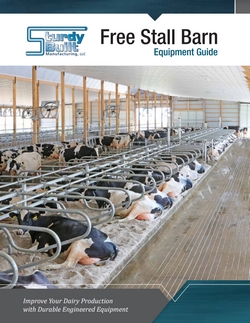 See Pages 23-25 in the Freestall Barn Equipment Guide!
Download PDF
---