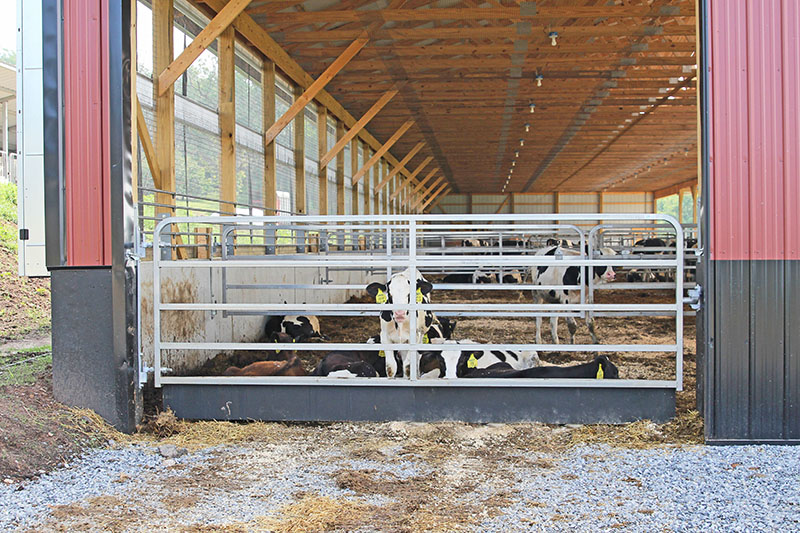 When it comes to cattle control in productive operations, it never pays to skimp on gates. Gates with proper engineering combined with high functionality make your daily chores easier by directing and keeping cattle where they belong! We manufacture standard and custom gates to fit precisely in your openings. Even more, we'll help you design gates that can serve in special applications.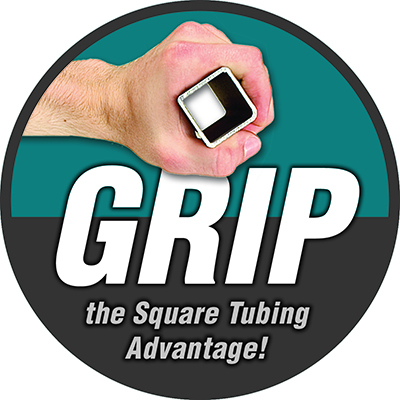 Manage Your Farm Better with Engineered Gates from Sturdy Built
Telescopic Gates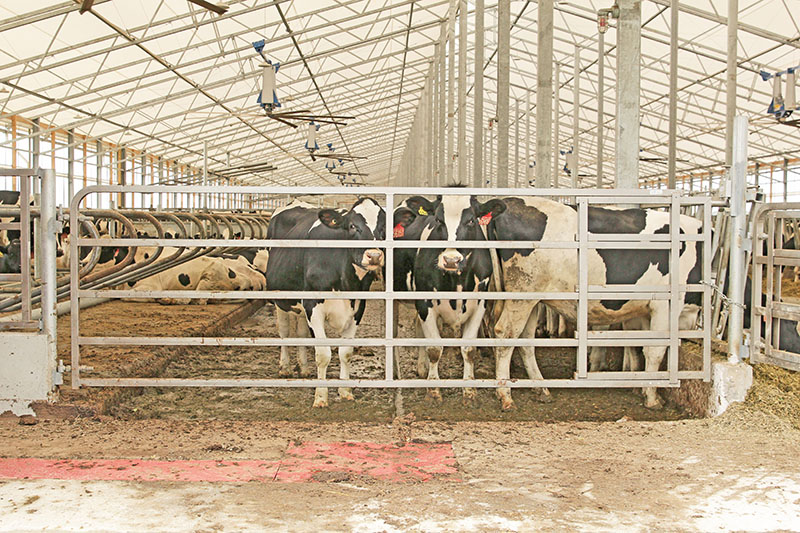 Manpass Gates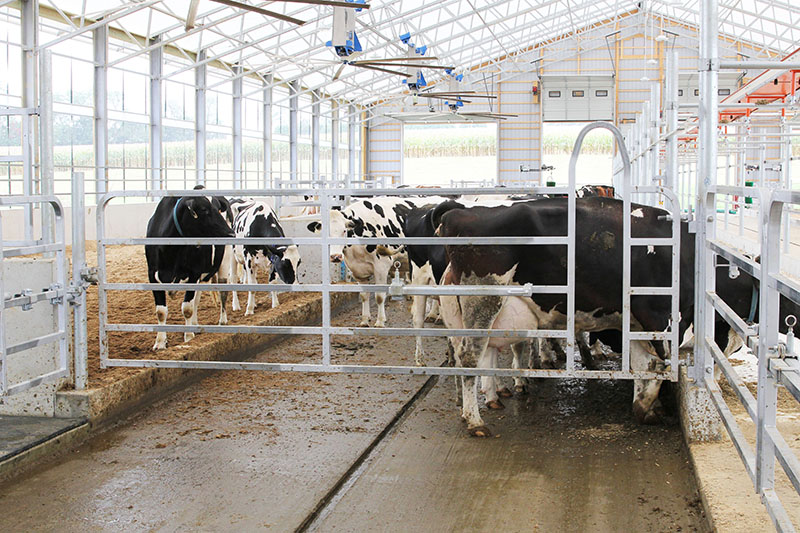 Scissors Gates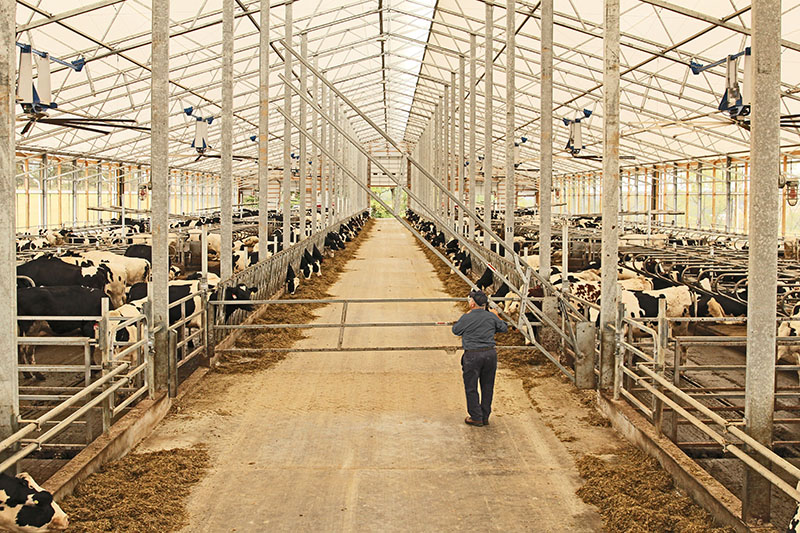 Counter-Balanced Gates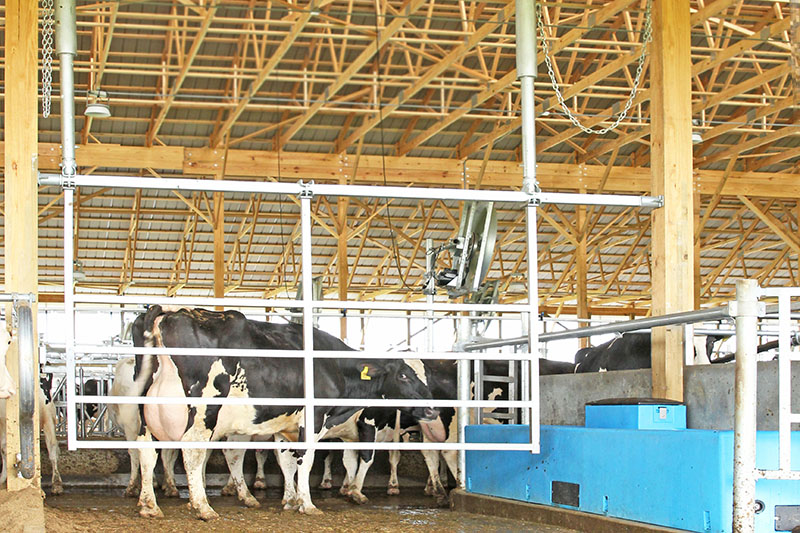 Manure Push-Off Gates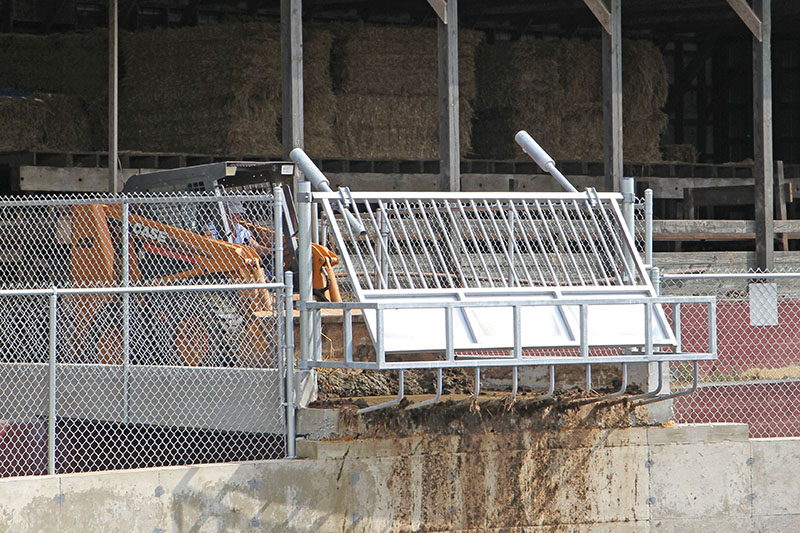 Loading Chute Panels and Gates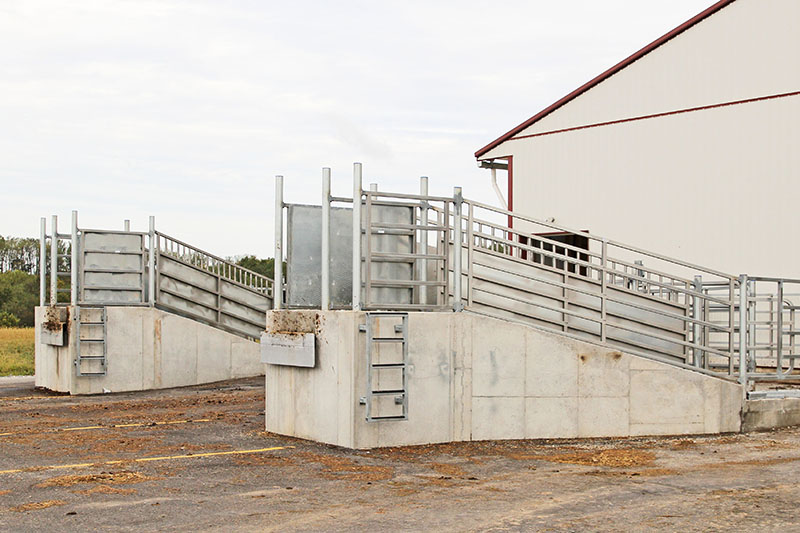 Need Customized Gates for Unique Tasks?
We Provide Design and Layout Assistance to Maximize Functionality and Efficiency!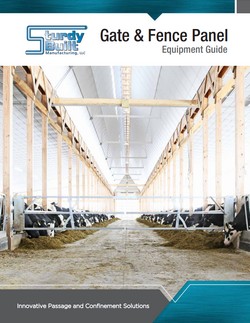 Learn more about our gates and panels by DOWNLOADING our PDF literature.
Download PDF