Design & 3D Modeling
In-House Design Team:
Our design team is prepared to take your project or concept to the next level. We offer 3D modeling which will help correct potential problems before your parts enter into roduction and can save you valuable money in material and labor. For new items or to improve existing parts, contact us for this valuable service!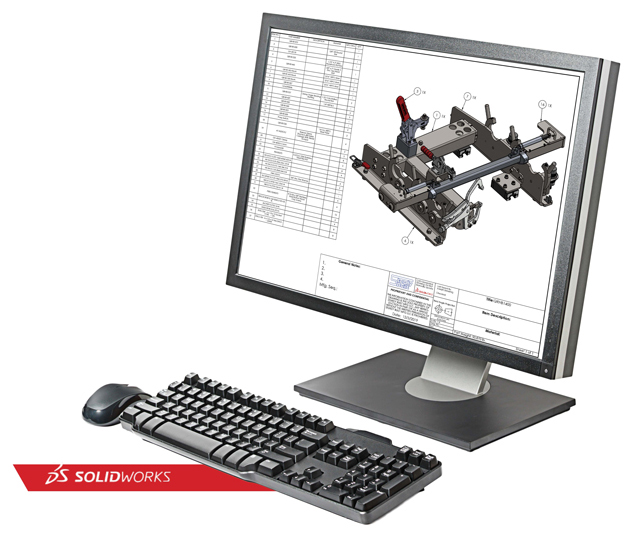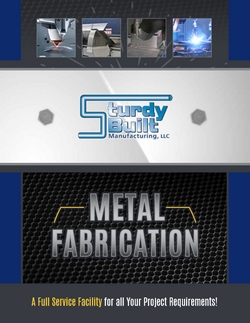 Commercial Fabrication Services
Sturdy Built Manufacturing services many industries including agriculture, transportation / highway / automotive, construction, medical, machinery, mining, furniture, heating / cooling / HVAC and many types of commercial and industrial machinery. We can supply the raw materials for your projects or use your material and are equipped to handle the laser-cutting, forming, tube bending, machining, welding, finishing, and assembly. Partnered for water jetting, galvanizing, and powder coating, we are a one-stop shop for whatever your projects may require. DOWNLOAD our Custom Fab Brochure below for comprehensive services.
Download PDF