In order to fully meet all your production needs, we have integrated many finishing operations here at Sturdy Built. Our in-house finishing services include but are not limited to steel/plate finishing, vibratory finishing, disc finishing, brush deburring, belt sanding as well as manual finishing and technical inspections by skilled professionals. We also provide many coating options including painting, powdercoating, and hotdip galvanizing for large and small parts. In the last phase, we assemble your products along with any necessary components and provide local delivery or nationwide shipping to your facilities or directly to your customer.
Product Assembly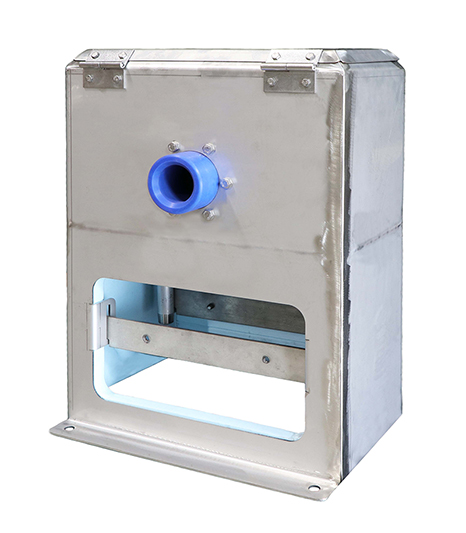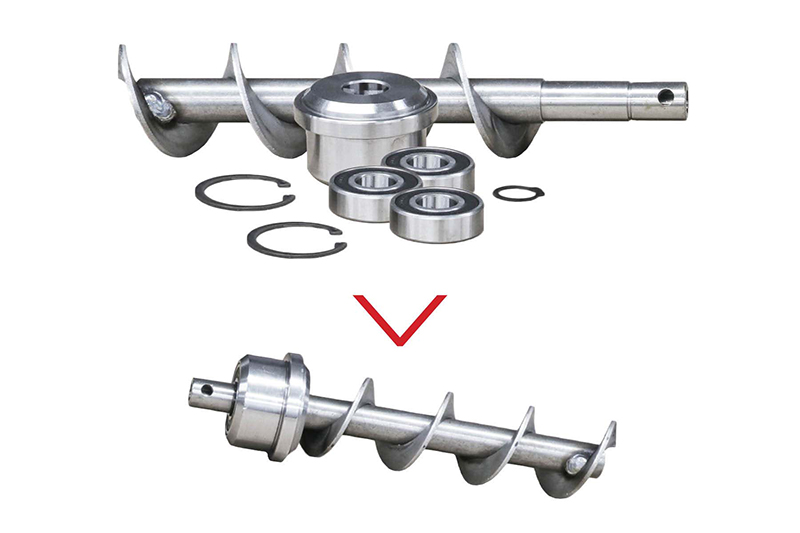 Sturdy Built provides a complete fabrication department that can assemble your products from the components we have created along with any additional parts necessary, provided by you or by our supply chain. This valuable service increases overall lead time efficiency and allows us to direct ship to your customers, reducing transit and handling cost.
Packaging & Shipping Services
In addition to our commitment to meet your needs in complete product fabrication, product assembly and lead time satisfaction, we offer local delivery and nationwide shipping via UPS, FedEx, or common carrier anywhere in the United States and Canada. Special care is taken during packaging to ensure our customers will receive their product in excellent condition.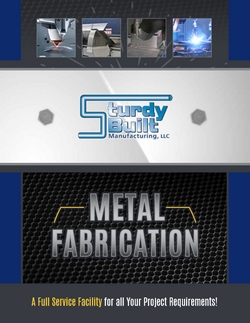 Commercial Fabrication Services
Sturdy Built Manufacturing services many industries including agriculture, transportation / highway / automotive, construction, medical, machinery, mining, furniture, heating / cooling / HVAC and many types of commercial and industrial machinery. We can supply the raw materials for your projects or use your material and are equipped to handle the laser-cutting, forming, tube bending, machining, welding, finishing, and assembly. Partnered for water jetting, galvanizing, and powder coating, we are a one-stop shop for whatever your projects may require. DOWNLOAD our Custom Fab Brochure below for comprehensive services.
Download PDF