In order to fully meet all your production needs, we have integrated many finishing operations here at Sturdy Built. Our in-house finishing services include but are not limited to steel/plate finishing, vibratory finishing, disc finishing, brush deburring, belt sanding as well as manual finishing and technical inspections by skilled professionals. We partner to provide many coating options including painting, powdercoating, and hot-dip galvanizing for large and small parts. In the last phase, we are equipped to assemble any necessary components. We also provide local delivery or nationwide shipping to your facilities or directly to your customer.
Painting
Long-lasting protection for all applications. Sturdy Built Manufacturing has convenient in-house painting capabilities and is partnered to handle out of the ordinary requirements. Many primers and finish paint options to meet your job requirements.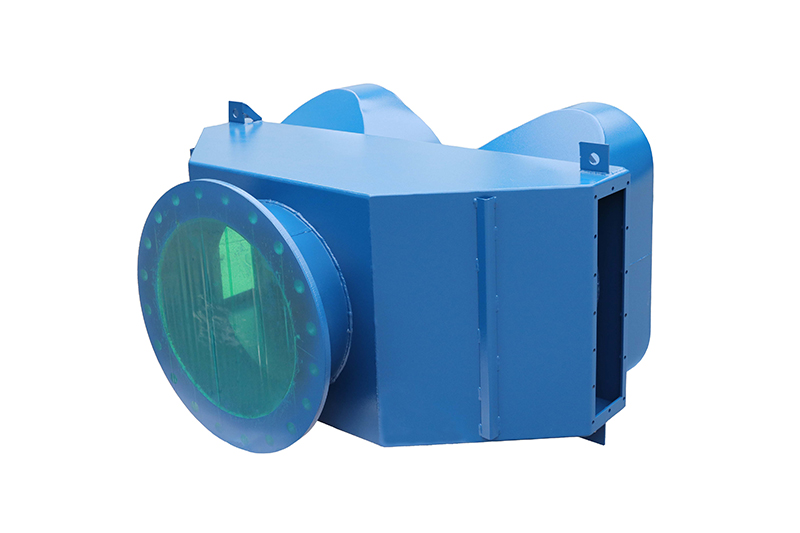 Powdercoating
Partnered for all your powdercoating needs, we are your one-stop shop for all processes from fabrication to the finishing. Powdercoating is available in hundreds of colors to match any project specifications and is suited for almost any type of metal, offering superior corrosion-resistance and durability
Hot-Dipped Galvanizing
By contracting large volumes of galvanizing for our Galvanized Dairy Equipment line and our growing customer base we are able to offer highly competitive, outsourced hot-dip galvanizing with standard 7-day turnarounds. Hot-dip galvanizing is available for items up to 20 ft. in length.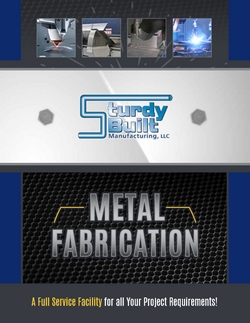 Commercial Fabrication Services
Sturdy Built Manufacturing services many industries including agriculture, transportation / highway / automotive, construction, medical, machinery, mining, furniture, heating / cooling / HVAC and many types of commercial and industrial machinery. We can supply the raw materials for your projects or use your material and are equipped to handle the laser-cutting, forming, tube bending, machining, welding, finishing, and assembly. Partnered for water jetting, galvanizing, and powder coating, we are a one-stop shop for whatever your projects may require. DOWNLOAD our Custom Fab Brochure below for comprehensive services.
Download PDF