Cut to length with high speed in automated production, our cutting services are optimized where tight tolerances and cut complexity are project requirements. From tubing to heavywall piping, we are equipped for specialty or high volume cutting jobs.
Cold Saw Cutting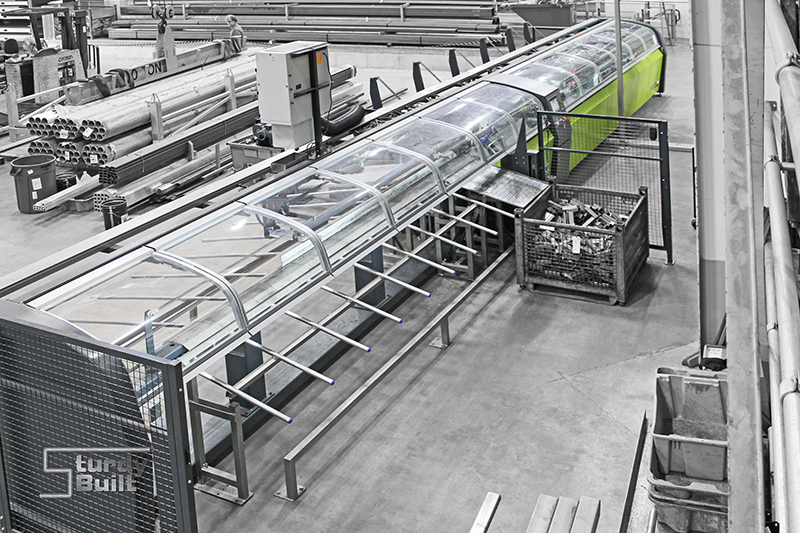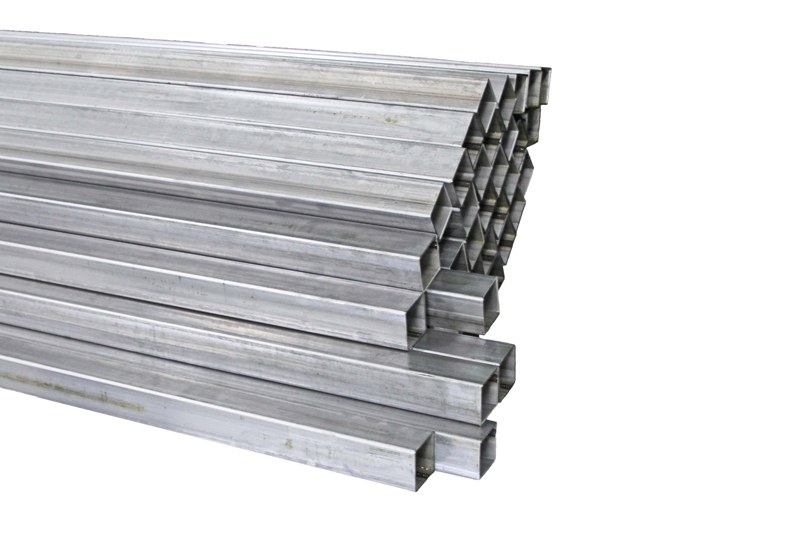 Cold Saw Capacity:
Up to 3 in. OD tubing and 1.5 in. solid bar. 24 ft. bundle infeed and 16 ft. part discharge. Dot-matrix stenciling available for individual part length stamping.
Band Saw Cutting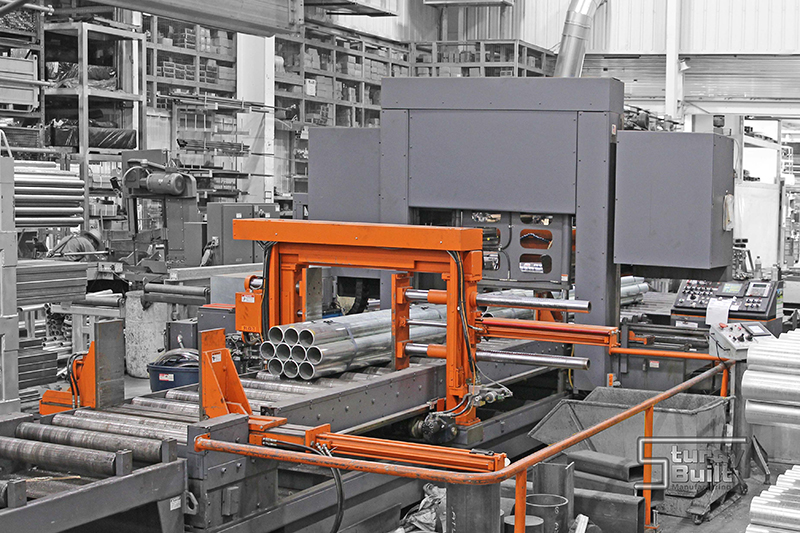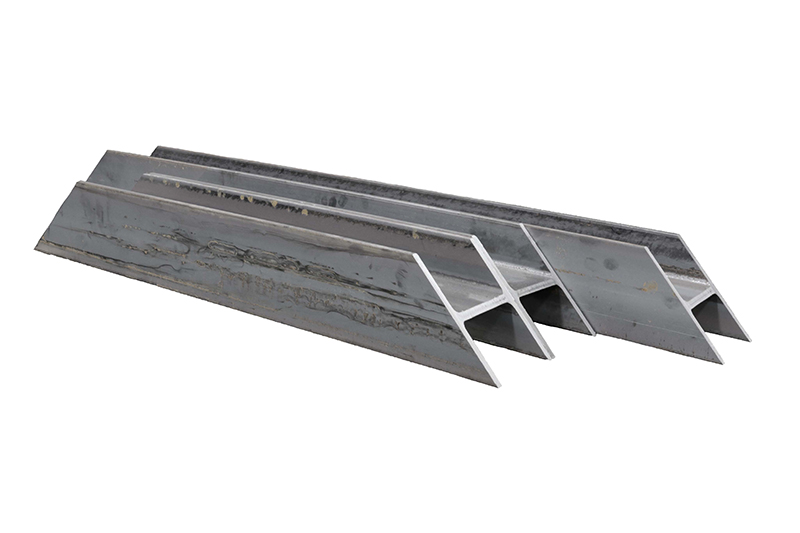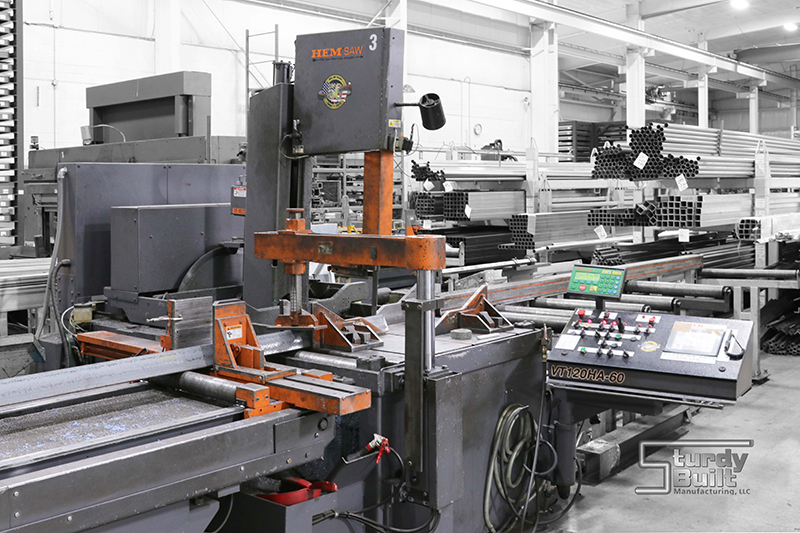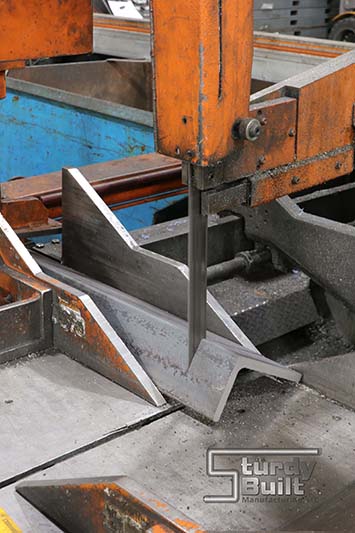 Band Sawing Capacity:
25 in. vertical x 30 in. horizontal (straight cut)
16 in. vertical x 18 in. horizontal (45° miter cut)
10 in. vertical x 18 in. horizontal (60° miter cut)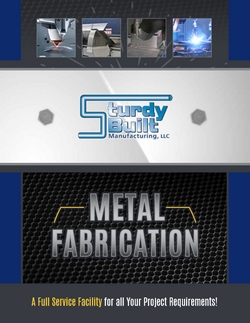 Commercial Fabrication Services
Sturdy Built Manufacturing services many industries including agriculture, transportation / highway / automotive, construction, medical, machinery, mining, furniture, heating / cooling / HVAC and many types of commercial and industrial machinery. We can supply the raw materials for your projects or use your material and are equipped to handle the laser-cutting, forming, tube bending, machining, welding, finishing, and assembly. Partnered for water jetting, galvanizing, and powder coating, we are a one-stop shop for whatever your projects may require. DOWNLOAD our Custom Fab Brochure below for comprehensive services.
Download PDF